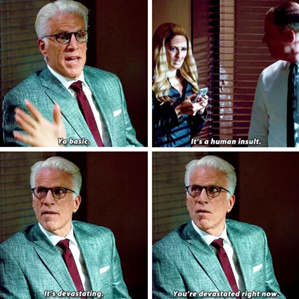 Generic content mostly refers to content that is either so generic that partners don't want to accept more (ex. purely white noise) or content that sounds SO MUCH like another artist that we can't tell if it's a cover or not (commonly referred to as a sound-alike.) It also encompasses using SEO terms to garner more search results. Now there's nothing wrong with describing your music to help your fans find it. For example "Shape of You (Acoustic Version)" is an appropriate description of the content. What isn't is "Shape of You (Acoustic Guitar, Ed Sheeran, Best cover ever, Drake for good measure, maybe Beyoncé too)".
In most of these cases, our content approval team will ask you to change any content seen as generic. If it is brought to our attention that someone has been uploading this type of content after multiple warnings, we will remove content and close your account.
Please see the surest way to get kicked off Soundrop.