Soundrop is happy to accept Hebrew content! The formatting is a little different as we'll need the names of primary artists, album title, and track titles to be in Hebrew. We'll also need to have transliterations in English for each of those names. 
Where are the localization fields located? 
Artist name:
click "Rights Holders" in the left navigation pane and then click "artists".
click the artist name you want to add localizations to and scroll all the way down to the bottom of the page. 
click "+Add artist name localization" and add the transliterated English name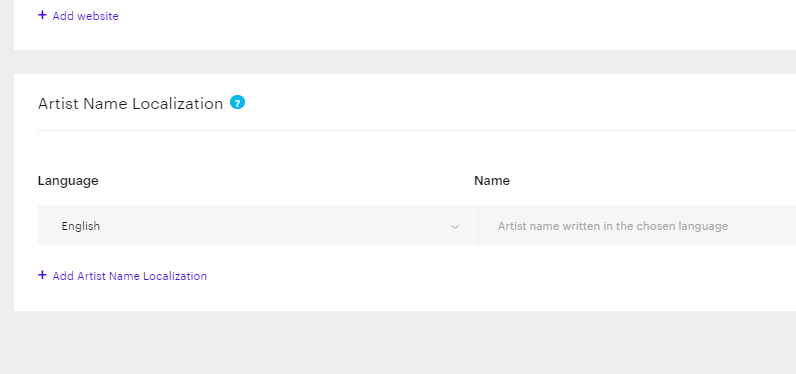 For album and track titles, localizations will be directly under where you type them in when signing up a release. Simply click "+Add a title in another language".
Here are a few examples of Hebrew content: 
Correct: Hebrew field track title: תודה; English Field Track Title: Toda
Incorrect: Hebrew field track title: תודה (Hebrew - correct); English Field Track Title: Thank You (English translation - incorrect, should be transliteration)
Incorrect: Hebrew field track title: Toda (English transliteration - incorrect, should be Hebrew); English Field Track Title: Thank You (English translation - incorrect, should be transliteration)