Got a message about the cover art for your music? Here's what you should check on your artwork.
Is your image and / or text blurry?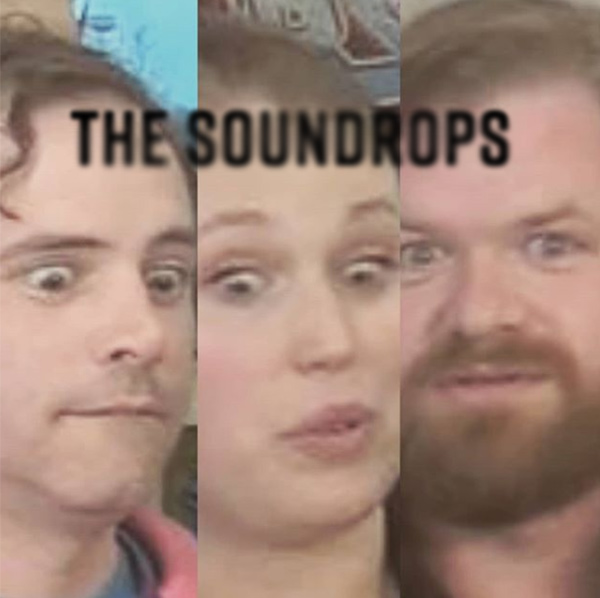 Your image should be clear, crisp and readable.
Is your art stretched or warped (in a non-artistic way)?

Is there excessive blank space, the artwork too small?

Is your art generally low-quality?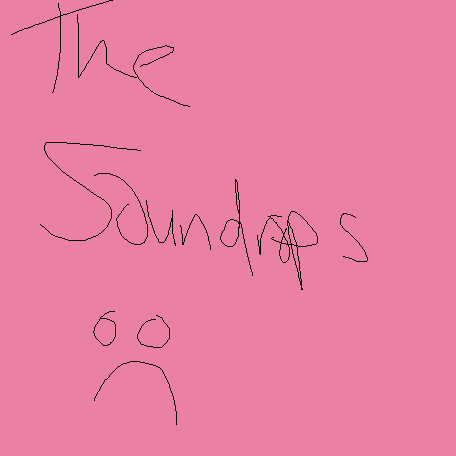 It's always best to put your best effort into your art. Remember, your release is being sent to retail stores. Make sure that your product is something stores would want to sell!
Is your art blank?

Art should have some visual interest like an image, your release title, your artist name, etc.
Is your text cut-off?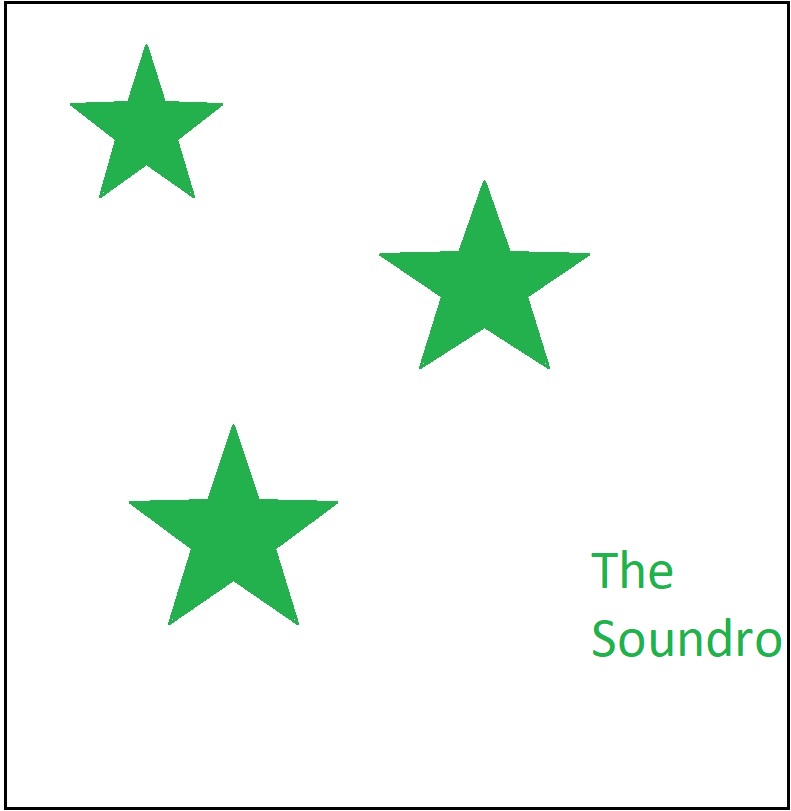 Make sure your text is complete and not cut off. We can't accept cover art that has cut-off text as it would technically be a mismatch of information between the cover art and information (the metadata) you provided during the creation of your release.
All that said, here are some examples of acceptable art
Clear Text / Clear Image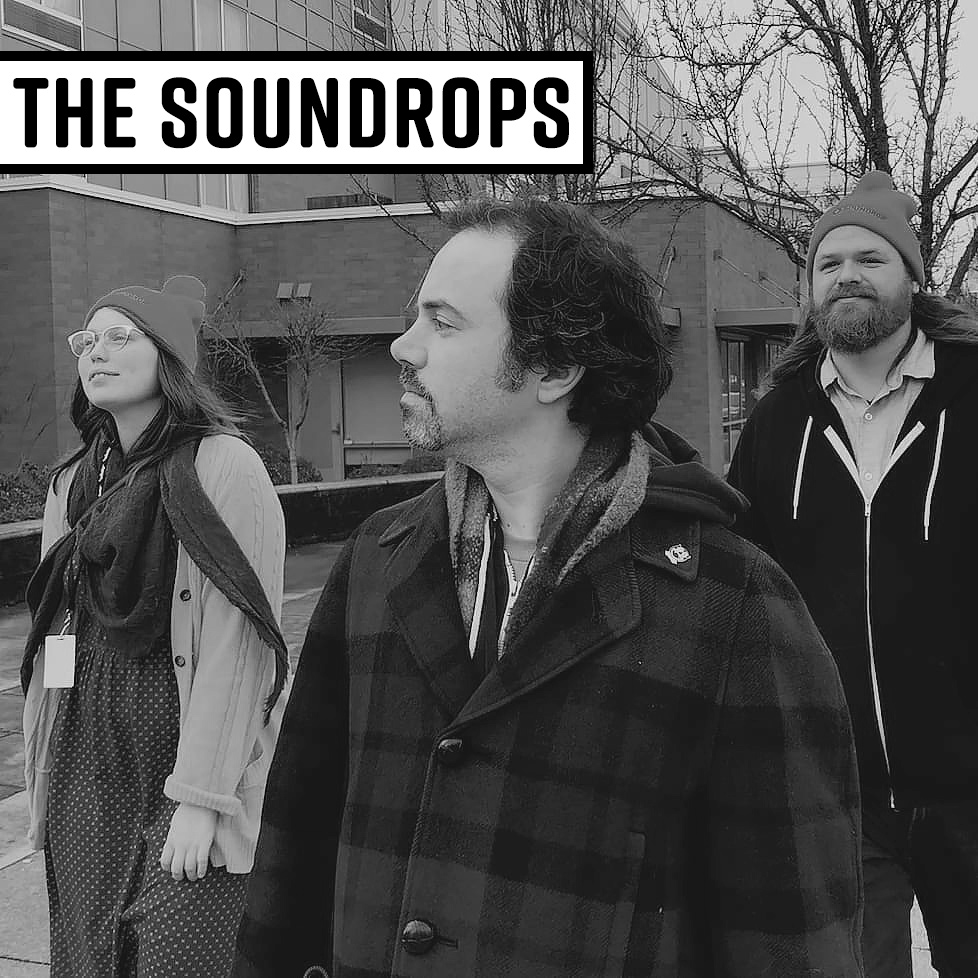 Do you need THE BEST, professionally designed art? Of course not! A clear image with clear text just like this will do just fine
Intentional Shallow Focus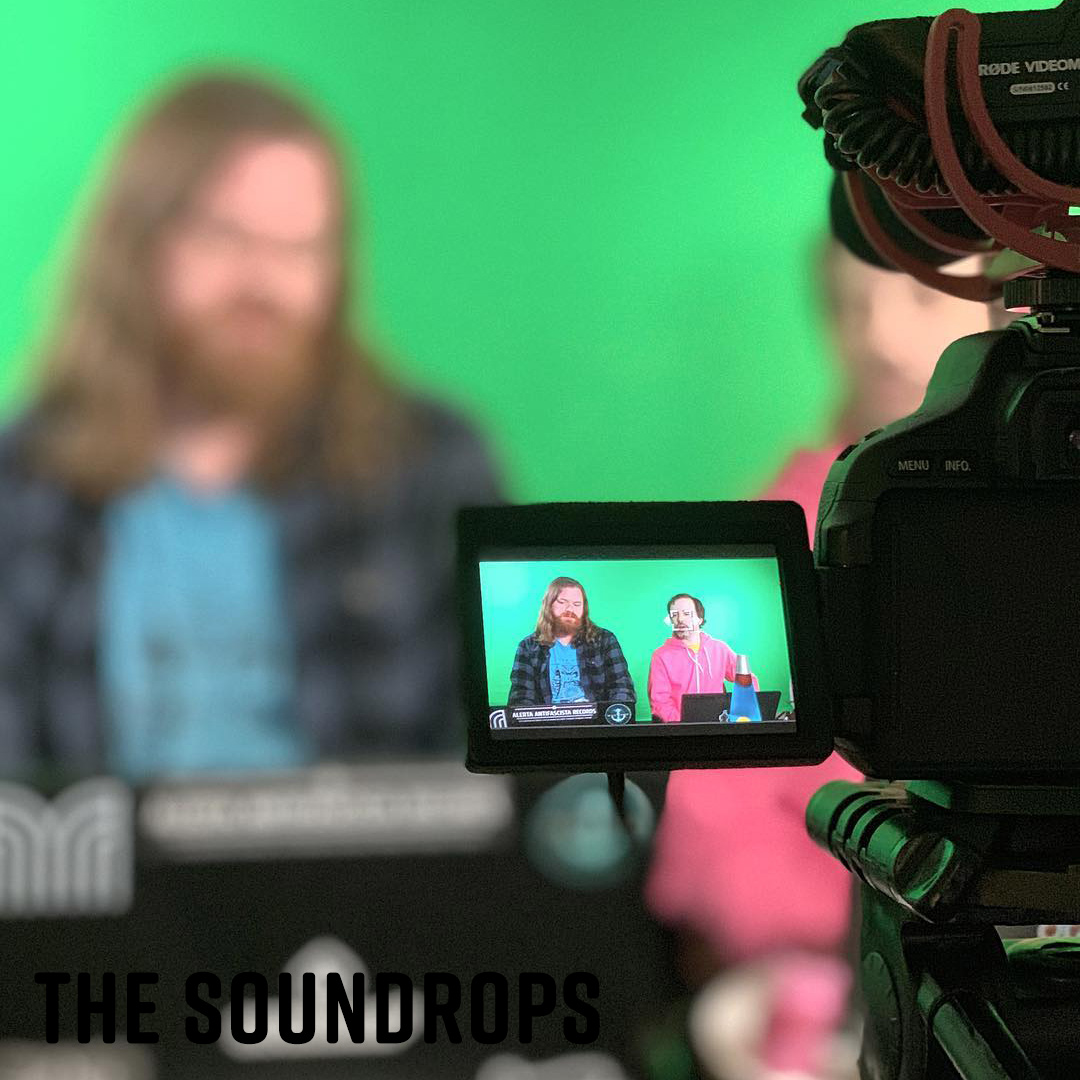 While some of the elements of this photo are blurred, it's clear by the clear text and clear forefront focus that this image is high quality and intentionally shallow focused
Intentional Borders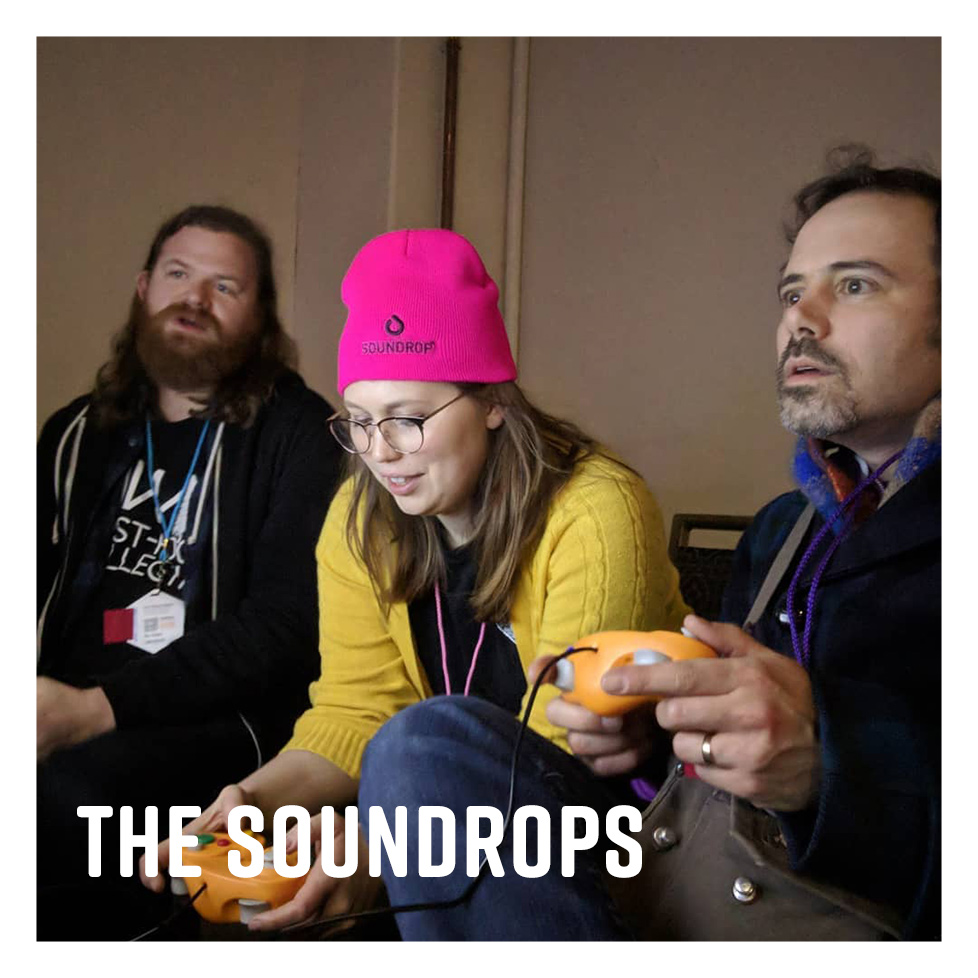 There is some blank border here, but it is evenly spaced and the image is centered
Minimal Art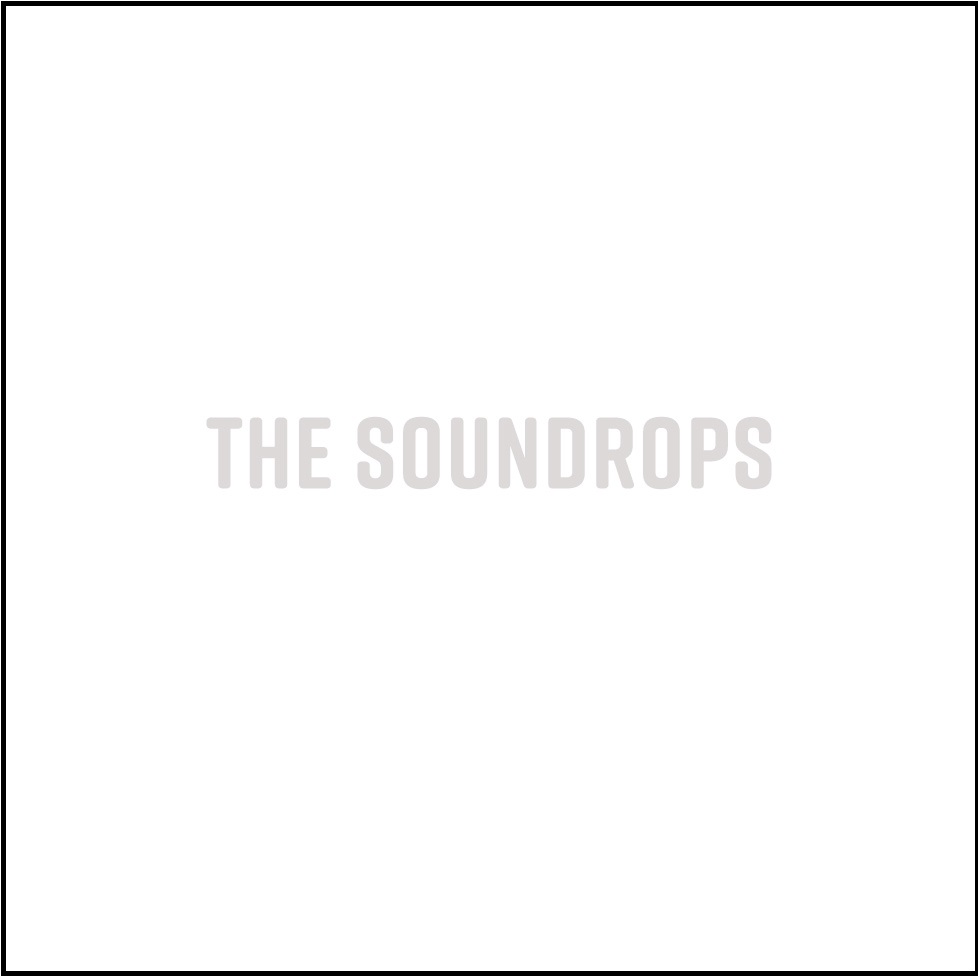 There's not a whole lot going on with this art, but the text is clear and is intentionally placed.